Do you need a little help studying for the CNA exam? Here are free CNA practice tests that can help you study and prepare. These tests will cover all of the material on your final exams, including basic nursing skills, patients rights, personal care, emotional and mental health, communications skills and more. The questions are very similar to what is found in the actual test so there's no better way to get ready than by taking these practice tests.
The theory paper of the CNA exam consists of 70 to 100 multiple choice questions, depending upon the requirements of your specific state. The minimum passing percentage for this paper is 75%; in some states, it is 80%. The time duration for the written paper is two hours within which you have to answer all the questions which are good enough for anyone.
Our Free CNA Practice Tests
Here is our first CNA practice test. In this 60 question multiple choice exam, you'll need 80% correct answers to pass the certification standards of 48/60. You can review your answer as many times necessary until feeling confident enough to pass! Good luck & have fun practicing for success!
This is a timed quiz. You will be given 60 seconds per question. Are you ready?
60
A nurses' assistant notices red marks on a resident's back and buttocks. The aide acts in the knowledge that:
A patient appears more pale than usual. The nurses' aide should:
A patient is sobbing. What is the best thing for the nursing assistant to say?
A patient who is on suicide watch should be allowed to have:
A patient rings for the bedpan while visitors are in the room. The nurses' assistant should:
A patient chokes while eating. The first thing the nurses' assistant should do is:
Which of the following should be reported immediately?
Which of the following is associated with smoking?
A nurses' aide walks into a room and sees that the patient is not breathing. The first thing the aide does is to:
A patient tells a nurse aide that the foods on her tray conflict with her religious beliefs. The nurses' assistant should:
A patient complains that her hand hurts where the IV is running. The nurses' assistant notices that the hand is puffy. The best thing to do is:
A patient has a diagnosis of psoriasis. Her nurses' aide should:
Before performing any procedure a nurses' aide must:
A patient complains of feeling short of breath and nauseated. Her face is rapidly turning red. She tells the nurses' aide that she didn't know there were strawberries in the gelatin she ate. The aide should:
A patient suddenly complains of feeling weak on one side while he is getting a bed bath. The nurses' assistant should:
A patient known to have Alzheimer's disease tells the nurses' assistant that she smells smoke. The nurse's aide should:
A resident complains that his children never visit. The aide should:
After the end of the shift, some nurses' aides go to a restaurant. Acceptable topics of conversation would include:
On what side should the patient lie for an enema?
Which of the following will not put undue strain onto the back?
Trays have arrived. Before serving each tray the nurses' aide should
Bloodbourne infections include:
While taking a rectal temperature the nurses' aide should insert the thermometer and:
A patient calls the nurses' assistant and says, "Someone spilled water onto my bed." The nurses' aide observes a moist area around the patient's perineum. The nurses' aide should:
It is important that dressings remain:
A resident's daughter expresses concern because her father, who has Parkinson's disease, appears "stuck" at times and stands still, unable to walk. The nurses' assistant should tell the daughter that:
Which of the following is not true of dementia?
A patient asks for an extra pat of butter from an aide who is unfamiliar with her. The aide should:
A patient who has been depressed and complaining of feeling hopeless suddenly appears happier one morning and says that everything is okay now. A good nurses' aide:
Which of the following is not true of blindness?
A patient complains of pain. A nurses' aide who has completed the basic certified nurses' aide course should:
What is the best way of keeping a skilled nursing facility from having an unpleasant odor?
The circulatory system consists of the:
A nurses' aide notices blood in a patient's IV tubing. The aide should
Goals of arthritis care include:
Siderails should be up if:
A patient is leaving the hospital. The family has been told to give her her medications bid. The wife asks what that means. The nurses' aide tells her to give the medication:
In a report the nurses' aide is told that one of her patients has been ordered NPO after midnight. The aide should:
Nurses' aides should always wear
Most of our calories should come from:
There is an order to give the patient a shower, but she refuses. The nurses' assistant should:
A resident is standing in the hallway holding a bag, and asks the nurses' aide when the train is due. The aide should tell her:
A patient who was given insulin in the morning is pale and sweaty and appears confused two hours later. It would be helpful to find out whether the patient:
An aide is pushing a resident down the hall with a wheelchair when a call light lights up. The aide should
The brain is part of the:
A patient has had hip surgery. Her legs should be:
Drainage bags from urinary catheters should always:
Which of the following causes the most infections in healthcare facilities?
1st CNA Practice Test
YOU FAILED!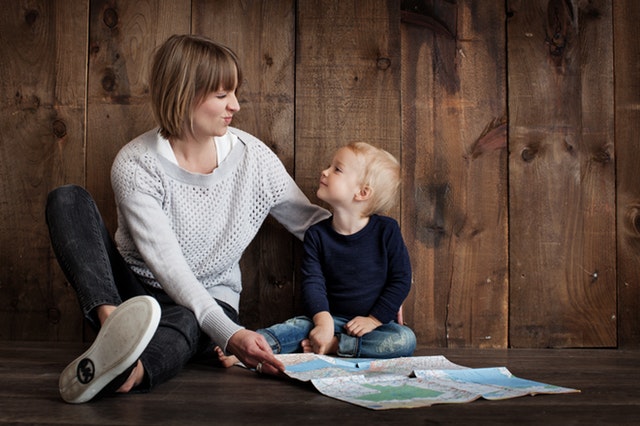 Close Enough!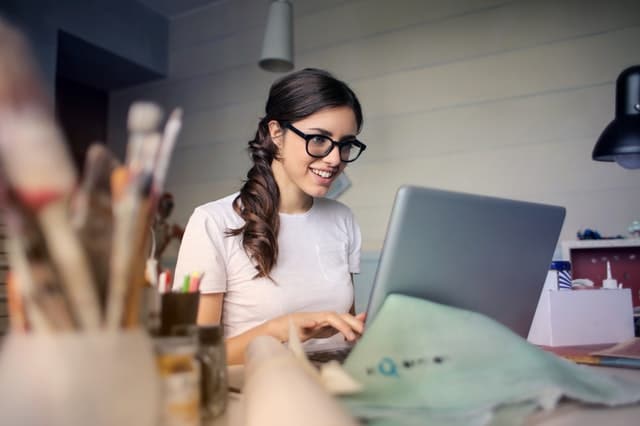 You are Genius!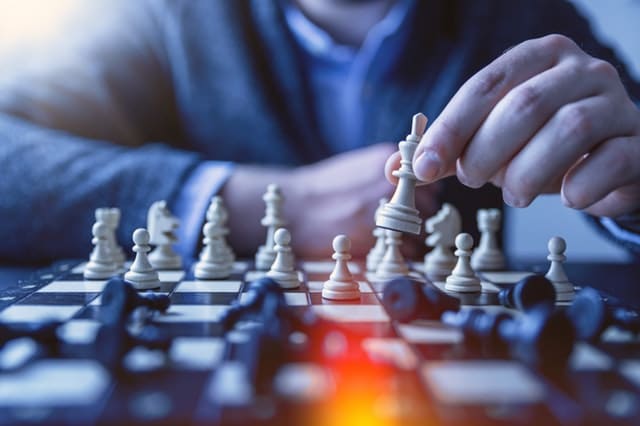 We hope you enjoyed taking your first practice test. Here are the rest of our tests to help prepare yourself for upcoming exam:
Diseases Control
Responsibilities of a CNA
Importance of Hygiene
Psychosocial Care
Safety Measures
Social Needs
Restorative Services
Reasons Students Fail in The Exam
There are various reasons why students fail to pass their Nursing Boards. Below is a list of the most common ones:
Unable to understand the test questions
Unable to complete the test within the specified exam time
Lack of preparation for the exam procedure
Nervousness and feeling unconfident about appearing for the exam
Unaware about the kind of test questions asked
The key to the CNA exam is practicing and being prepared. Many people rely on just studying hard, but this may not work since there are many different aspects of these exams that one needs to understand in order for them be successful – such as what kind of questions will be asked and how long you need to set aside time-wise per question type. After understanding all of those things it's important then practice with real examples from previous tests so you can become familiarized with any new terminology or test formats used during your next certification exam.
Benefits of CNA Practice Tests
Reduces the nervousness that is likely to occur while appearing for the final competency exams.
Helps to identify the areas where you are weak so that you can focus on them and start working on it.
You get to know your mistakes as soon as you complete the test. Keeping these minute things in mind reduces the chances of committing the same mistakes again.
If you are getting transferred to another state, then practice tests help you to understand the differences between both the state exams. The need for such a situation may arise when the state you wish to get transferred to does not follow reciprocity.
Assists you in time management that helps you to solve the paper completely and find time to check in the end. There may be cases where you know the answer, but due to lack of time could not attempt them. Solving sample papers will help you to manage your time and answer all the questions.
In some states, if your CNA license expires then you are supposed to appear for the certification exams again. During such a time period, practice tests help you to understand the things that you need to learn and prepare for the competency exams.
It provides suitable guidance and tips that are essential to score good marks in the certification examination.
Improves your confidence level.
Additional Test Resource
One of the most popular CNA test centers is Prometric. They are a part of Board of Nursing, and they have legal authority to give samples for nursing assistants. You can take these tests in over 200 locations across America! Register on their website–it costs $25 per exam (not free).
Another sample practice kit is the Nurse Aide Practice Written Exam Packet (NNAAP). This online download helps you to complete an exam by verifying your answers immediately after completion. It also provides a guide for state competency CNA exam, which makes it excellent preparation.
Although there are many websites that offer practice tests for CNA certification, some of them are free. Additionally, several DVD's and CD's can be purchased in the market to help candidates excel on their final test while a few community colleges provide kits which consist of materials used previously by other students who have excelled in previous exams.
Whether you are just starting out or have been in the field for a while, it's never too late to brush up on your skills. With these free CNA practice tests from our blog, you'll be able to assess where your strengths and weaknesses lie and what areas of study need more attention. And don't forget! The end goal is always passing the test–which means knowing all the material that will come up when you take it! To learn even more check out our CNA clinical skill test section here, visit our FAQ post or contact us directly. We're happy to answer any questions and provide whatever assistance we can.
Resources