As a CNA student, you need to be sure that you are prepared for the final test. Taking our free practice test will ensure that you have a good understanding of what is expected on the exam and can go into the real exam confident knowing that you are well-prepared. Our free CNA Practice Test includes 60 questions with similar formatting to what is seen on the actual CNA certification exam. The best way to prepare yourself for this difficult exam is by practicing! So take our free CNA Practice Test today and see if it helps improve your score!
This is a timed quiz. You will be given 60 seconds per question. Are you ready?
60
A nurse aide notes a bright red rash on a client.
A nurse aide enters a room and finds a patient having sex with his wife. What should the nurse aide do?
The pulse located in the wrist is called the
Walking with a client is safest if done with a a. transfer belt.
When performing active range-of-motion exercises for a resident, the nurse aide should a. move the joints until the resident feels pain.
When using crutches, the client's weight must rest on the
Failure to perform service for which a person is trained is called
One nurse aide is assigned vital signs, while another is assigned bathing. This is an example of which type of nursing?
During a job interview, the nurse aide should never
When asked to clean a resident's eye, the nurse aide should
A nonsterile dressing is one that is
A trochanter roll is used to
While the nurse aide was caring for a client for four hours, the client asked to be taken to the bathroom every 15 minutes. The nurse aide's best action is
An example of false imprisonment is
How many stages of death were identified by Dr. Elizabeth Kübler- Ross?
A former union leader was the victim of an industrial accident and is now a resident. To maintain this resident's dignity, the nurse aide may suggest that the client
Which complication may happen if a post-op client does not take in adequate fluids?
Dangling a client's legs over the side of the bed is done to
A client who has just been told she is dying asks the nurse aide to help her make a list of things she wants to do before she dies. The nurse aide should
Which statement about residents with developmental disabilities is generally correct?
Staff who are supervised by an RN are
A diabetic client has had her leg amputated. Her need for sexuality will
A client's best friend asks the nurse aide what is wrong with the client. The nurse aide's best response is
When having a client sit up and dangle his legs before walking, the nurse aide should observe for all of the following EXCEPT
If a client is upset and is yelling, the nurse aide should respond by
A client insists on wearing a striped blouse and plaid pants. The nurse aide should
A client's daughter wants to help with her mother's care. The nurse aide should
An example of using body language while communicating is
If a client complains of a burning, tingling area on her skin, the aide should first
A client who is alert and oriented refuses his bath. The best response from the nurse aide is
Another nurse aide is not providing adequate care for the residents. The nurse aide who notices this should
A restraint may be used on a resident for
After assisting a client to the bedside commode, the nurse aide should
Clients with Alzheimer's disease may show which of the following symptoms?
All of the following factors contribute to lack of appetite EXCEPT
A piece of linen that is placed beneath the client from shoulders to thighs is called
A Catholic client refuses to eat meat on Fridays. Her lunch one Friday consists of a roast beef sandwich and a salad. The nurse aide should first
The nurse aide, a member of the healthcare team, can participate in many aspects of the nursing process, except for
How often should a client be repositioned if he cannot move himself?
Before any transfer, the nurse aide should do all of the following EXCEPT
It is important to remember that a client in the last stage of a terminal illness should
If a client is in traction, the nursing assistant should NOT
In order to keep their jobs, nurse aides will need to follow institutional guidelines that may include all of the following EXCEPT
A healthcare team includes all of the following EXCEPT
Barriers to effective communication include
A nurse aide smiles and nods her head while sitting with a client. This type of nonverbal communication best demonstrates
When the nurse aide is transferring a client from the bed to the wheelchair, she should always
When changing a pillowcase, a nurse aide should not hold the pillow under his chin because this would
A resident with a paralyzed left arm may be able to feed herself if she uses a(n)
The charge nurse asks the nurse aide to place a client in the Fowler's position after the client eats breakfast. How should the aide position the client?
An elderly resident becomes confused and begins to wander. The nurse aide should
Which of the following sets of vital signs should be reported immediately?
A common sign of depression is
Using a broad base of support means
A resident sometimes chokes while eating. The nursing assistant should
Allowing clients to dress in their personal clothing
The Hoyer lift is used for all of the following purposes EXCEPT
A patient is scheduled for an ECG. This stands for
Which type of client is most likely to have problems as a result of poor nail care?
Which bedmaking procedure is used when the client remains in the bed?
The goal of bladder training is to
To assist a client with his psychological needs, the nurse aide should
When the nurse aide is moving the client up in bed, the pillow goes
A client who had a CVA is going through a selfcare/ grooming program. The main goal of this program is for the client to
When performing mouth care for a client with right-sided weakness, the nurse aide should
A young, permanently handicapped resident tends to be very quiet and act as if nothing matters. The nurse aide can best show respect for her by
A young, postoperative client has his door closed, and the nurse aide needs to check his vital signs. The nurse aide should
CNA Practice Test 5
YOU FAILED!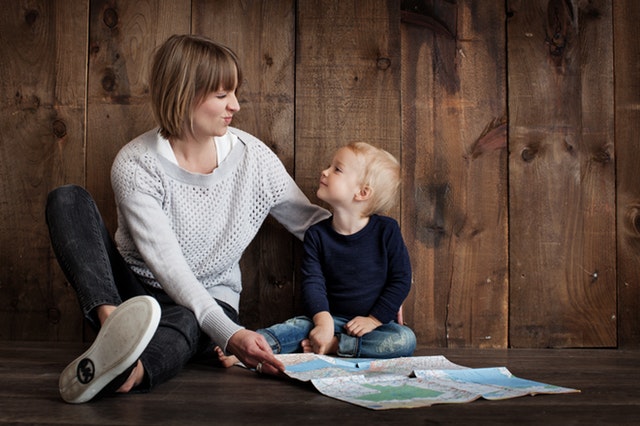 You weren't even close... Carry on!
You are Genius!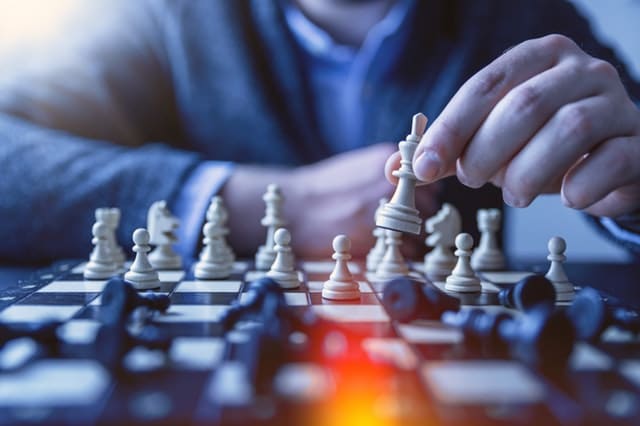 You nailed it!