If you're a CNA and work the night shift, it's important to stay healthy and alert. That's where snacks come in! They'll help you get through your shift without feeling hungry or tired. From granola bars to cheese sticks, there are so many options that will keep you going all night long. And don't forget about coffee – because what would a nurse be without their caffeine? Read below if you want some great ideas on how to fuel up while working the overnight shift!
1. Peanut butter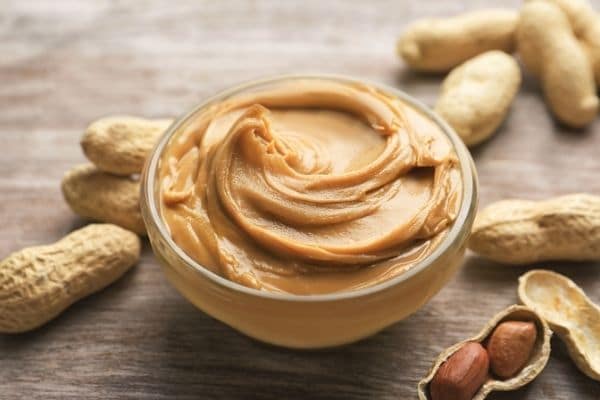 It's the classic go-to for any nurse. Peanut butter doesn't need to be refrigerated, so it won't get messy in your bag while you're at work. It has plenty of protein and enough fat to keep you full throughout the night!
2. Granola bars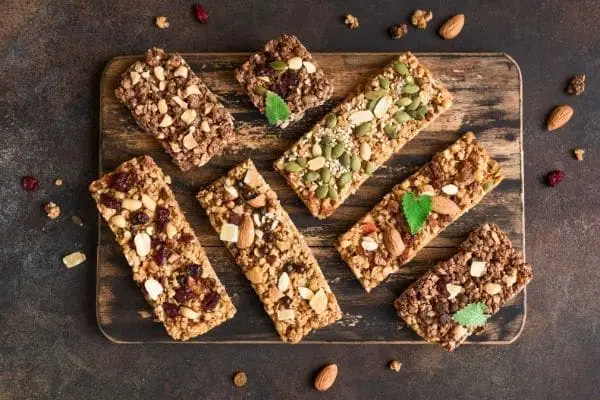 Granola is one of my favorite snacks because they are so versatile. You can eat them by themselves or you can add a bit of almond milk if it's a little dry, and then they're the perfect post night shift snack!
3. Trail mix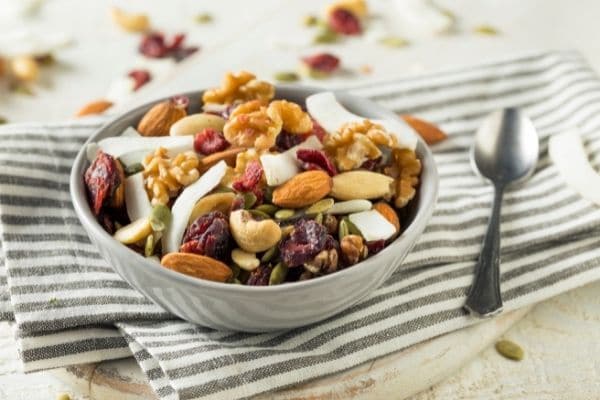 This is another great option for nurses because it doesn't have to be refrigerated either. Plus, there are so many different ways to create trail mixes. You can go sweet or savory with the mix depending on your preferences!
4. Cheese sticks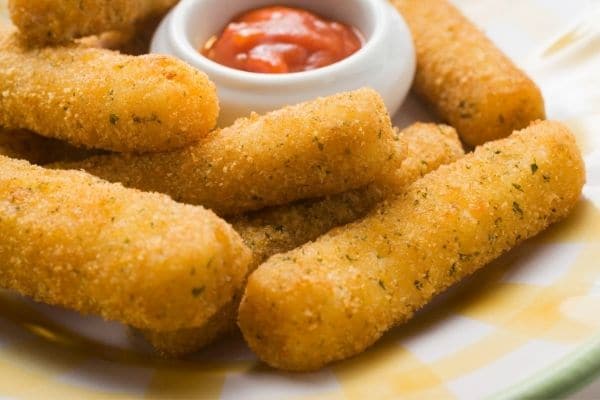 Cheese is so good for you, and these are pretty portable as well. They're great if you need something quick to snack on during one of those busy shifts where everything seems to happen at once!
5. Fresh fruit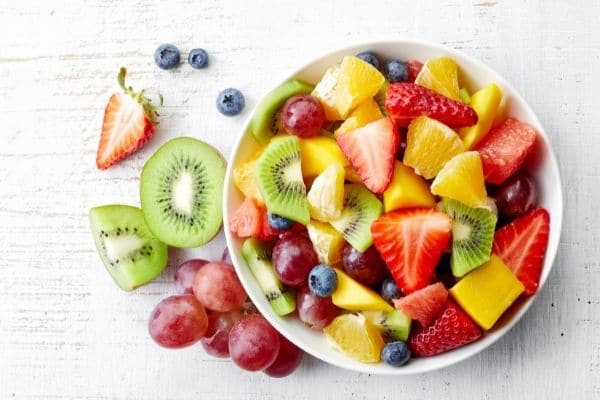 If fresh fruit is around at work (like bananas), then they're perfect for nurses who are on the night shift. When you feel especially hungry, try to eat them before bed rather than waking up for a snack.
6. Nuts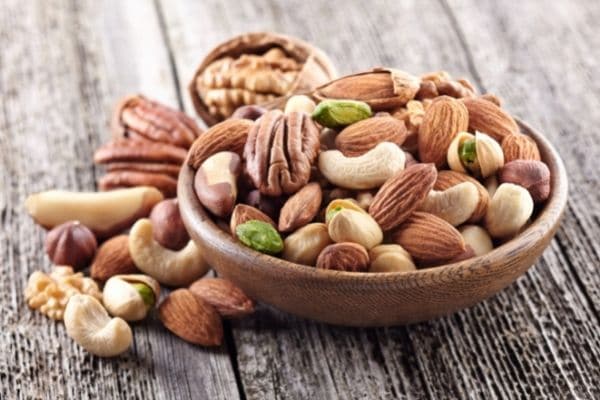 Nuts are another great option because they don't need to be refrigerated and can keep you full while providing energy! Cashews or almonds are some of my favorites when I'm on shift at work, but you can choose whichever nuts are your favorite!
7. Crackers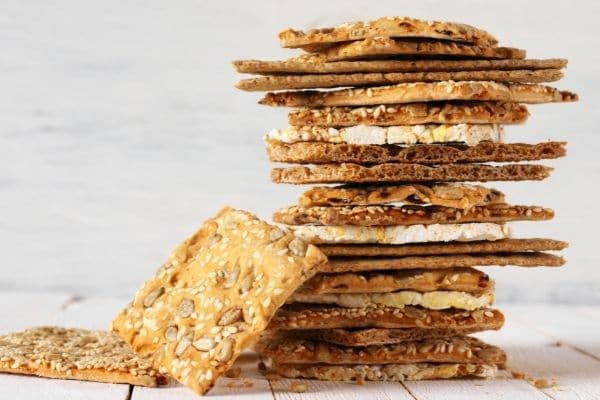 Crackers are another no-refrigeration necessity, so they're great for nurses who work the night shift. I love dipping them into nut butters or hummus while working through my patients' charts at night!
8. Yogurt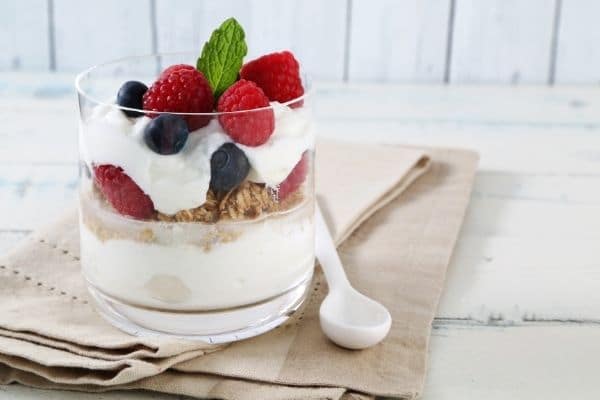 Yogurt is another food that comes in single-serving containers and doesn't need to be refrigerated. Plus, it's a good source of calcium for all the nurses out there!
9. Seeds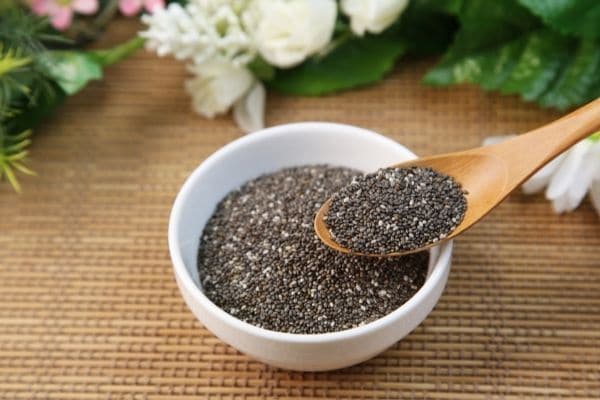 Chia seeds, hemp hearts, and flaxseeds are all great options to eat before your shift. Just make sure you don't mix them with water (like the instructions say) because then they'll swell up in your stomach!
10. Soy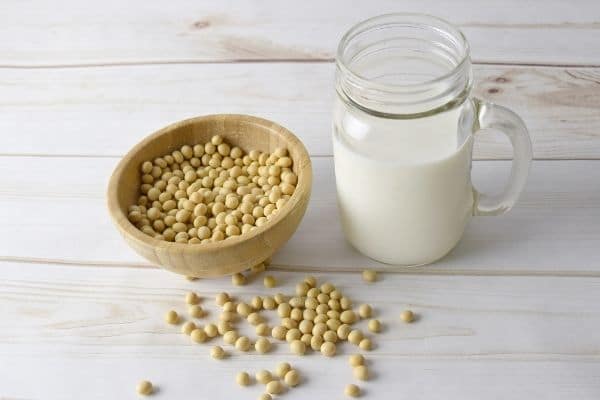 Soy products are another great source of protein that don't require refrigeration. There are so many different types to choose from – tofu, tempeh, soy milk, edamame!
11. Tuna and crackers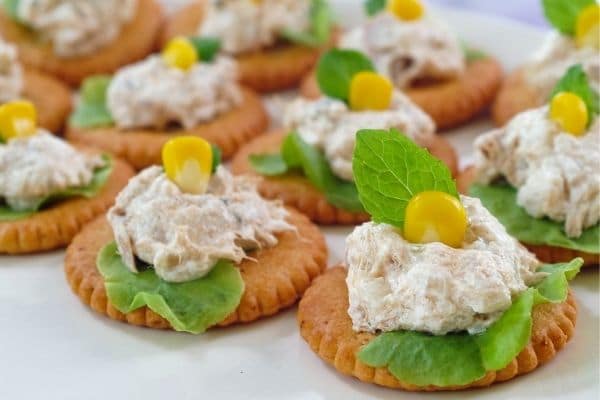 This was one of my favorite snacks after high school cross country practice (I know, I'm a nurse AND an athlete!). Tuna doesn't require refrigeration and is quick to grab if you're hungry. Add it with some crackers or bread for extra carbs!
So there are some great ideas on how you should fuel up while working the night shift! Whether it's granola bars, seeds, or roasted edamame, these snacks will keep your energy levels high and give you plenty of nutrients to make it through long nights at work. What are your favorite foods to eat? Let us know in the comments below!